Bird Control: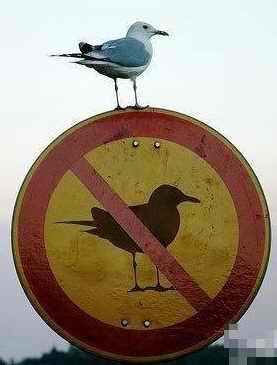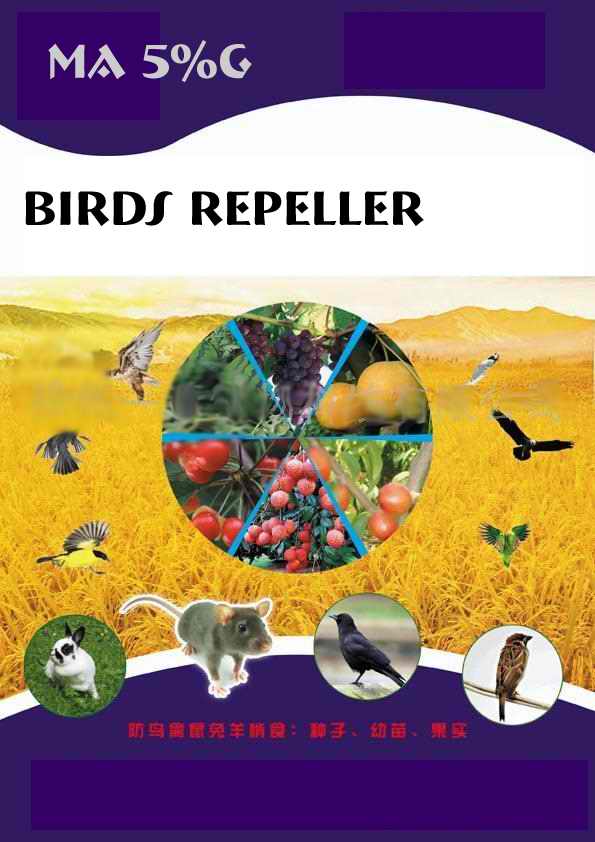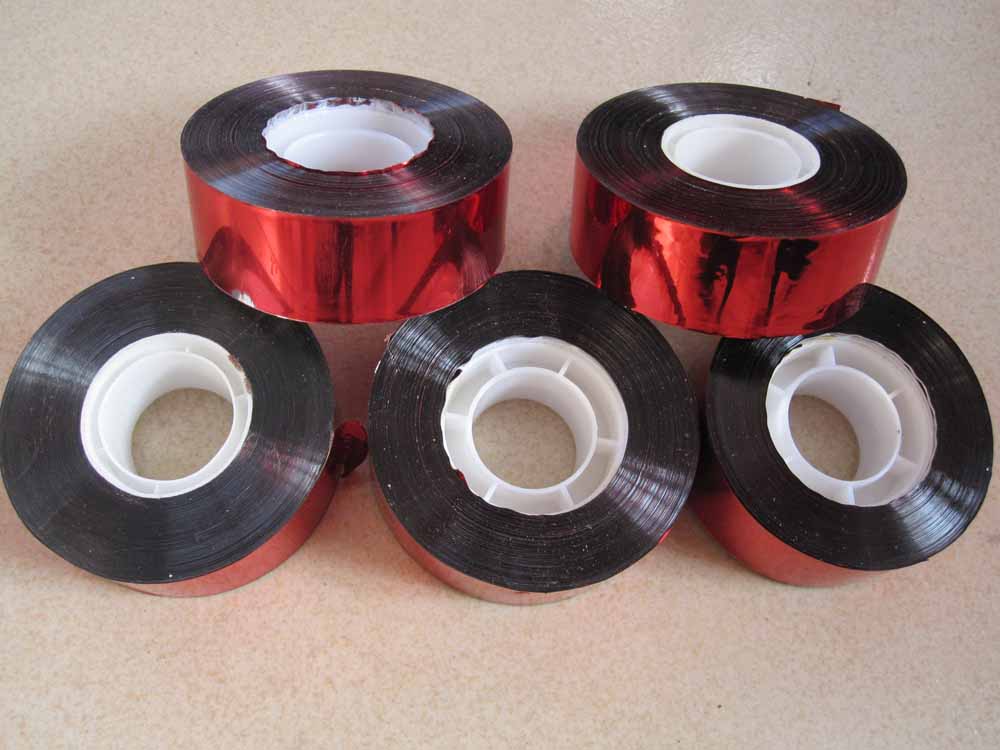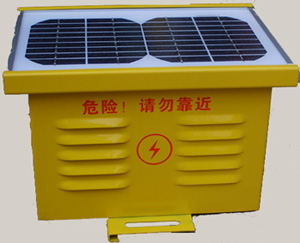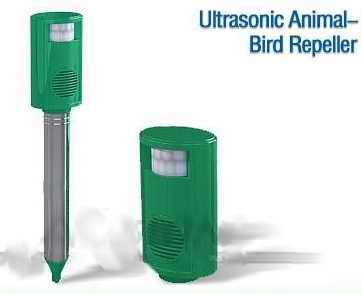 Formulation:

¡¤Birds repeller (MA 5%G ,10%ME, 50%MA)
Features:
¡¤Lizz Bird Repeller is pollution-free and environmental biological medicament £¬
using biological source material joint with the modern biotechnology £¬specifically
for drive birds in farmland and airport ¡£The principle of repelling birds is to use
the allergic reactions £¬anorexic reaction and visual phobic reaction that birds have
when they meet the biogenic stock to let them get away in their memory period¡£It¡¯s
a humanized method and do not harm to birds ¡£The product also have a good repellent
effect on rabbit£¬rat£¨bat£©£¬livestock£¬etc


Packing:1L/2.5L/5L/Bottle
¡¤Bird Scare Tape
Size:
¡¤PET film , 3/4 inch¡¢1 inch.
Packing: as requied
¡¤Solar bird repeller ultrasonic with sound
¡¤Parameters
Voltage: solar energy / battery/110vAC~220vAC
Coverage: 6600 square feet
Application Range: Power supply station
Designed for exterior use such as gas stations, eaves, hotels, open parking lots,
open-air restaurants or food courts, park and picnic areas,transmission tower,air port.
¡¤New design bird repeller
¡¤ Technical data
1.Power supply by 4xD(R20) battery, can provide long working time.
2.Passive infrared area: about 70 square meters
3.Passive infrared degree: 110 degree
4.Output sound pressure : 110 dB
5.Output power: 2.5W

¡¤ Method
1.Put on the batteries and plug the power line into the device(the pink line close to
the switch,refer to photo).fixing the power line(avoid press the power line),plug the
tube into the device and rotate clockwise till it close.
2.When the power on 15 seconds later,the device will execute the mode that you choosed.
3.Place the device where you want to protect.