000000000
+ AGRICULTURAL MACHINES ,TOOLS AND EQUIPMENTS

PVC Pipe producing line (for Water supply)



Our PVC pipe pruducing line has been exported to Koweit, Malatsia, UAE,Saudi Arab,Lybia, Nigeria, Egypt,since last 10years and won very good reputation for the high quality and good service.


| | |
| --- | --- |
| No. | This machine line can produce งถ315-งถ630mm PVC pipe,it has the characteristic of high automation,easy operation and low energy-consumption. |
| PL01 | |
| PL02 | The machine line is mainly used in producing งถ75-งถ250mm PVC pipe materials.When changing the mold,it can produce internal-screw silencing pipe.Two extruders cooperat-ing can produce core-layer foamed silencing pipe.The pipes are widely used in pipes of suppling,launch-ing and draining,and cable conduit of wire communi-cation in architecture. |
| | |
งถ16-งถ2000
PE pipe production line
Information coming soon.
Sand+PVC(Or PE) Block producing line (Newly developed!!)
Information coming soon.
Aluminum Alloy Cable
(IEC,BS,ASTM,DIN.AS/NZS,ETC Standard AAAC AAC,ACSR )
1*1.5~1*240; 2*1.5~2*240; 3*1.5~3*240;4*1.5~4*240;5*1.5~5*240; 3*2.5+1*1.5~3*240+1*120;4*2.5+1*1.5~4*240+1*120;
3*2.5+2*1.5~3*240+2*120;
Gasoline and Diesel Water Pumps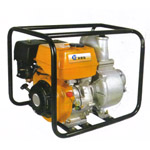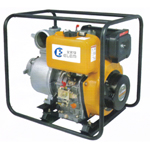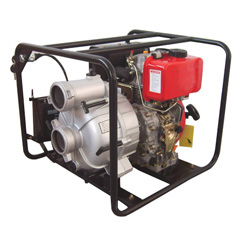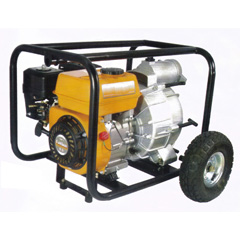 Inlet and outlet size:
40 (1.5"),50 (2"), 80 (3"),100 (4")

Gasoline and Diesel Generator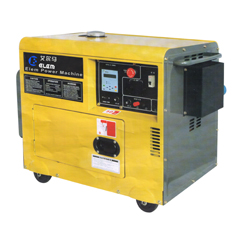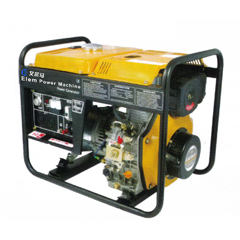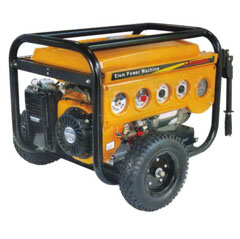 296cc/6.0Hp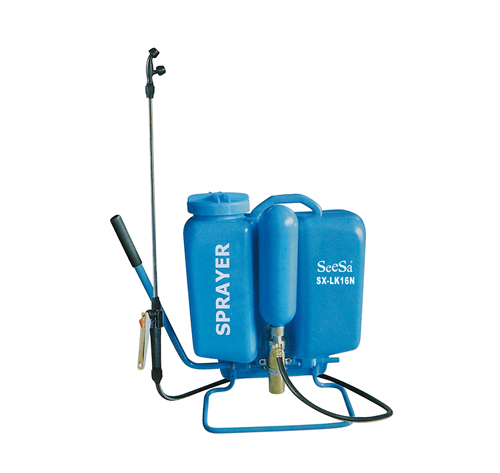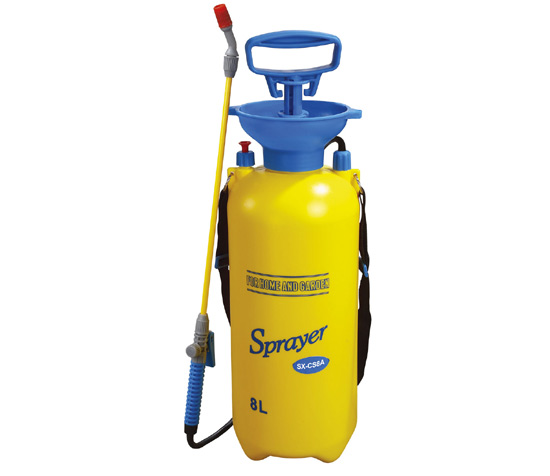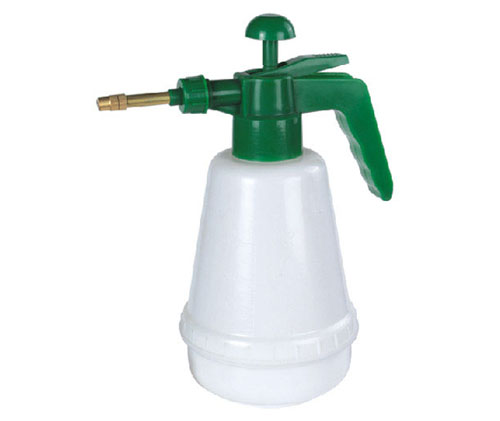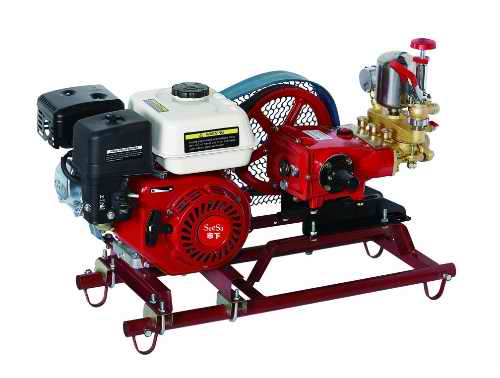 Anti-cut Gloves,Anti-corrosive Gloves,Construction Gloves, Oil resistant Gloves,Nitrile Gloves,Cold resistant Gloves,Latex Gloves, PVC Gloves, Cotton Gloves, One ime Medical Gloves.