Insect catching board: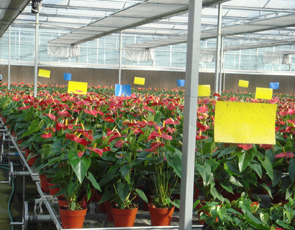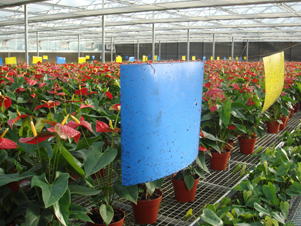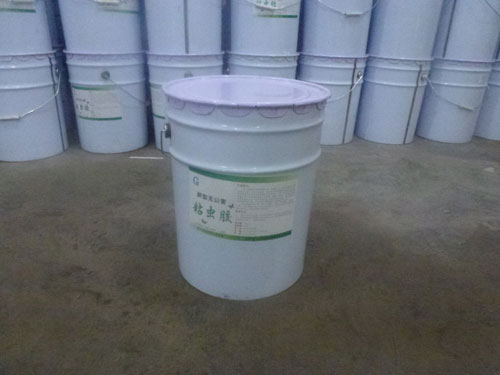 Appearance characteristics:

Yellow/Blue、double-sided gluing、covered by two white paper film、double-sided collection
two reserved suspension holes
Product Features: Our insect catching board using spectrum
made by envionmenttal special paper, degradable, non poisonous and harmless, high viscosity
marine glue, strong rain wash resistance, lie-flat and not-curl, don't variant under high
temperature and high humidity, non-adhesion between two boards, not sticky, reusable
Standard size: 15 cm×25 cm,30 cm×25 cm,20 cm×25 cm
(could customized acording to customer needs)
Product Features:
Yellow color board: suitable for the control of pests( force to sticky and kill the harmful
insect prosopon, like aphid, the whitefly, the liriomyza, the jujube citri, the chun-foot moth,
apple leaf miner, drosicha kuwana, the pear diameter bee,pear jakusuienis and so on.)
Blue color board: special to thrips, the rice plant hopper, the Chilo suppressalis, the cotton
insect chrysopa, the tea noctuid captures.
Purple color borad: has entraps function to small cabbage white moth. The modern popular product
that agriculture forestry original ecology non-environmental damage controls the insect.