Cockroach Control: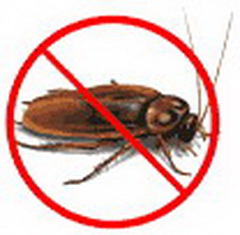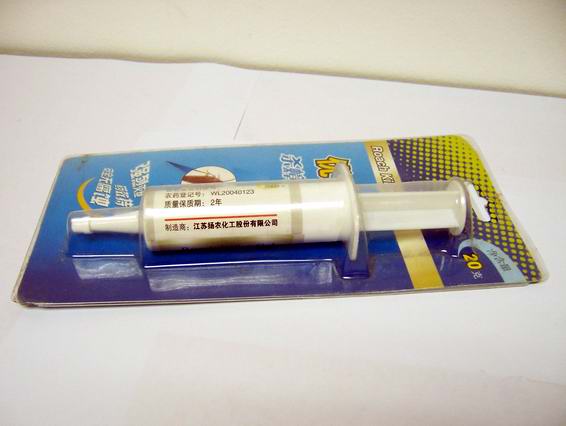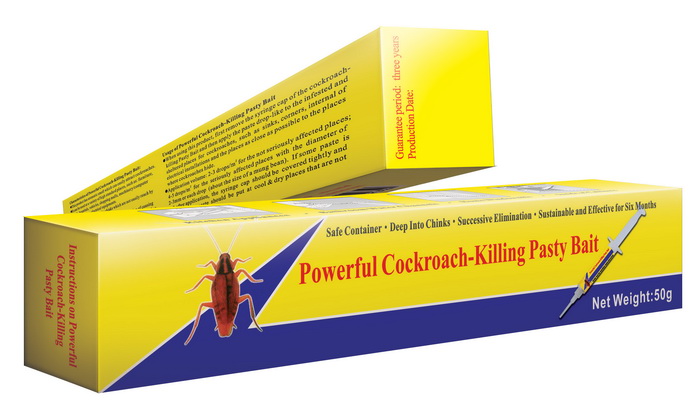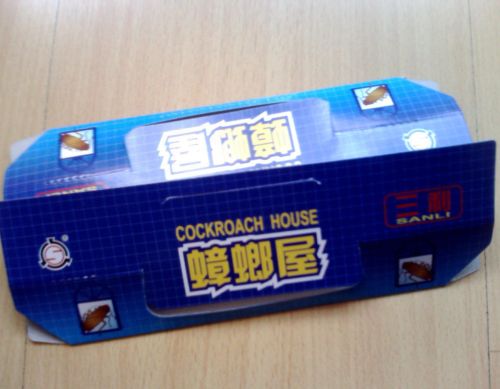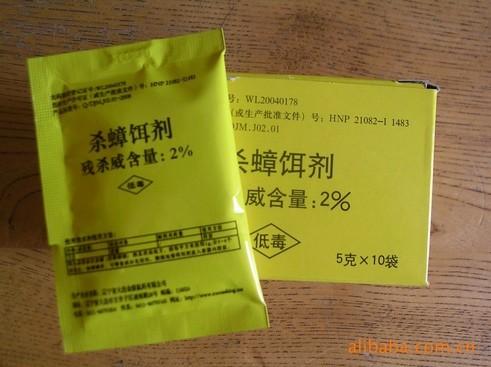 Formulation:

,2.5% Acephate
Features:
,Strongly effective in Killing cockroach and its eggs: Lizz killing Bait not only
can kill a large amount of cockroaches directly, but it also can impede the eggs
from hatching, which leads to their abnormal death, thus achieves a unique effect
of cockroach eradication.
,Sanitary and environment-friendly: no chemical residues, non -polluting, no
irritant odour.
Packing:5g/10/20g/30g /bag
,2.5% Propoxur
Features:
,Powerful and long-lasting effect, low-toxic, immediately touch -poisoning, great for
killing a wide range of pests, ready to use and easy to carry.
Packing:20g/30g /bag
,Cockroach Glue Traps
Features:
,Safe and reliable: no poison used, harmless to man and animal.
,Clean and convenient: disposable after usage, odourless and non-polluting.
,Easy to use: place the trap where roaches are observed as indicated.
,Potent allure: special formula to attract all roaches.
,Powerful stickiness: able to trap every single roach with its powerful glue layer.
,Excellent effect: applicable to roaches of all kinds, either indoors or outdoors.
Packing:As required
,5% beta-cypermethrin
Features:
,The main effective elements of this produet is beta-cypermethrin and with qualified
import auxiliary. We adopt the most advanced international super atom machining
technique. The suspension, spread and stability are better than the similar products.
It is very effective, resorting insecticide.

Packing:100g/bottle, 250g/bottle

,2.5%Imidacloprid
Features:
,It can be used to kill cockroaches at all public or at home, especially at the places
where spraying products can t be used. As this product is adsorbing and suspended, it
can be used at some vertical and pitching places. It is a professional product.

Packing:5g/10/20g/30g /box